My background includes corporate and freelance experience, with a history of hundreds of website development projects.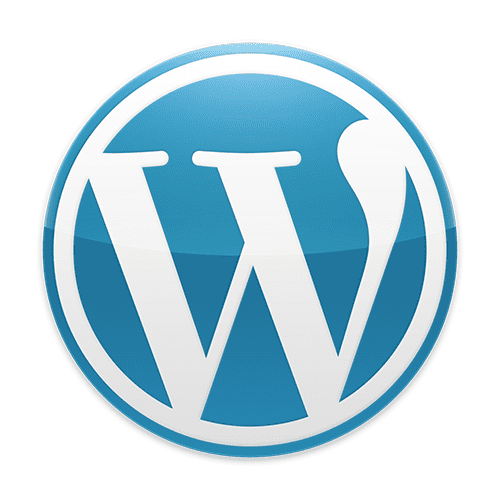 Modern Designs
Having a modern website design will help your site look clean and professional & it'll help you better optimize.

Timely Delivery
I always deliver your website on time and build a brand site that gets more attention from your prospects in the shortest time possible.
Custom Graphics
I use new & custom graphics & premium images that best fit your website and make the website look great.
I'm a Freelance Website & Funnel Designer
Great designs and a healthy freelance relationship. Pinky swear.
I am a Web Developer passionate about building amazingly designed websites for businesses and entrepreneurs. I specialize in building websites and high-converting sales funnels that actually convert visitors into buyers.
I provide 100% done-for-you service with a bold promise of great design you can never find anywhere else
From big to small clients,
two things I always promise:
Designs you will love
This is what I love to do, so I'll make sure you are happy with the results. We'll work as a team and we'll get there!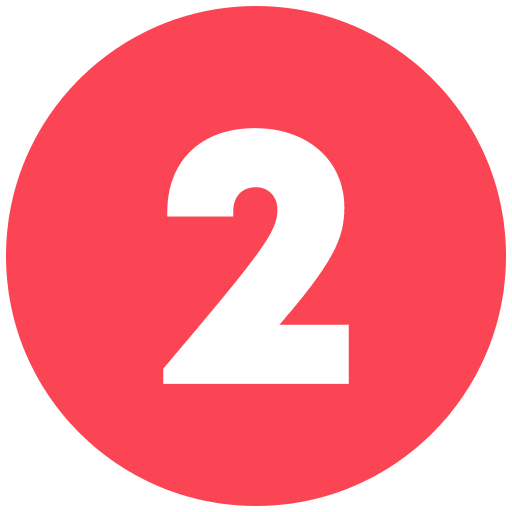 A healthy freelance relationship
No dramas or difficult relationships. I'm here to make your life easier, solve problems and help you grow your business.
What I Include In my Web Design offer
I Use Best Platforms To Build A Winning Website
I am experienced at various CMS and languages. And I offer on-demand support, so you don't have to worry about your website guy quitting next month and leaving you in the dark.
I offer website design services that are tailored to your specific needs and budget. Whether you are looking for a business or personal brand site, I can help you create the site of your dreams.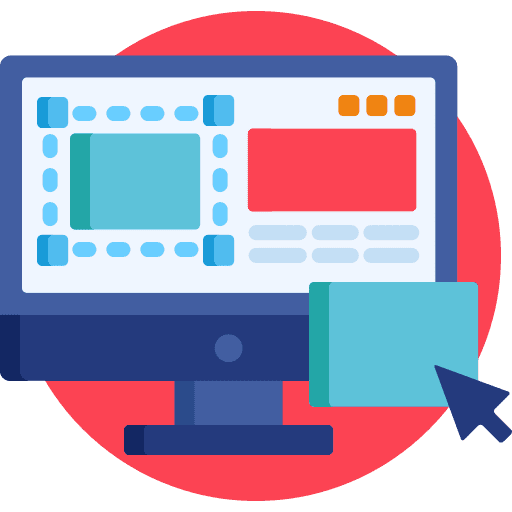 Web Development
I understand that you need to get your project done and done quickly. That's why I offer a professional web development service.
Funnel Design
I help you get off the ground, then go from 'launch' to evergreen and predictable income streams with the power of sales funnels.
Most important characteristics of a user-friendly website
For your website to successful, it should not only look good but also provide a seamless user experience for visitors. This is why good usability is important. It will set your website apart from your competition.
As more and more people use their mobile phones to access the Internet, creating a mobile-optimized website is crucial.
Nothing is more annoying for website visitors than a website that takes long to load. It also affects your search engine ranking.
Your content has to be unique. This is an essential element of every online marketing strategy whose goal is to promote a business successfully.
Website security ensures that your website data is not exposed to cybercriminals or to prevent exploitation of the website in any way.
I know you'll love my work as much as most of my clients do. Here are some testimonials from some of my clients.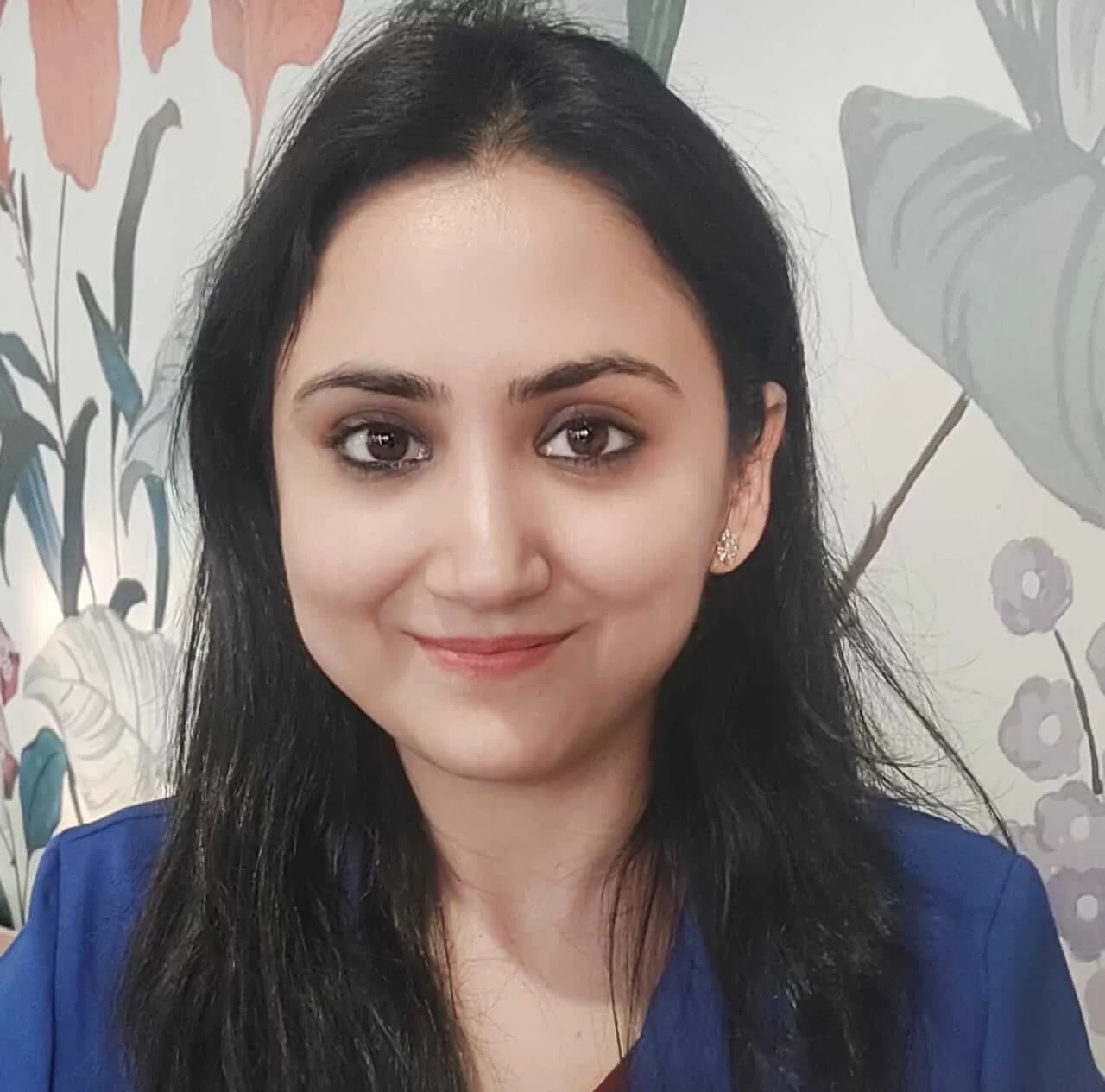 Mehdika
He delivered excellent quality landing page designs. What we loved about him was his willingness and dedication to deliver the best. He is honest, sincere, hardworking. Working with him has been effortless. Unlike other vendors, he grasps what we want very quickly and is always there to address our concerns.
A few things clients normally ask me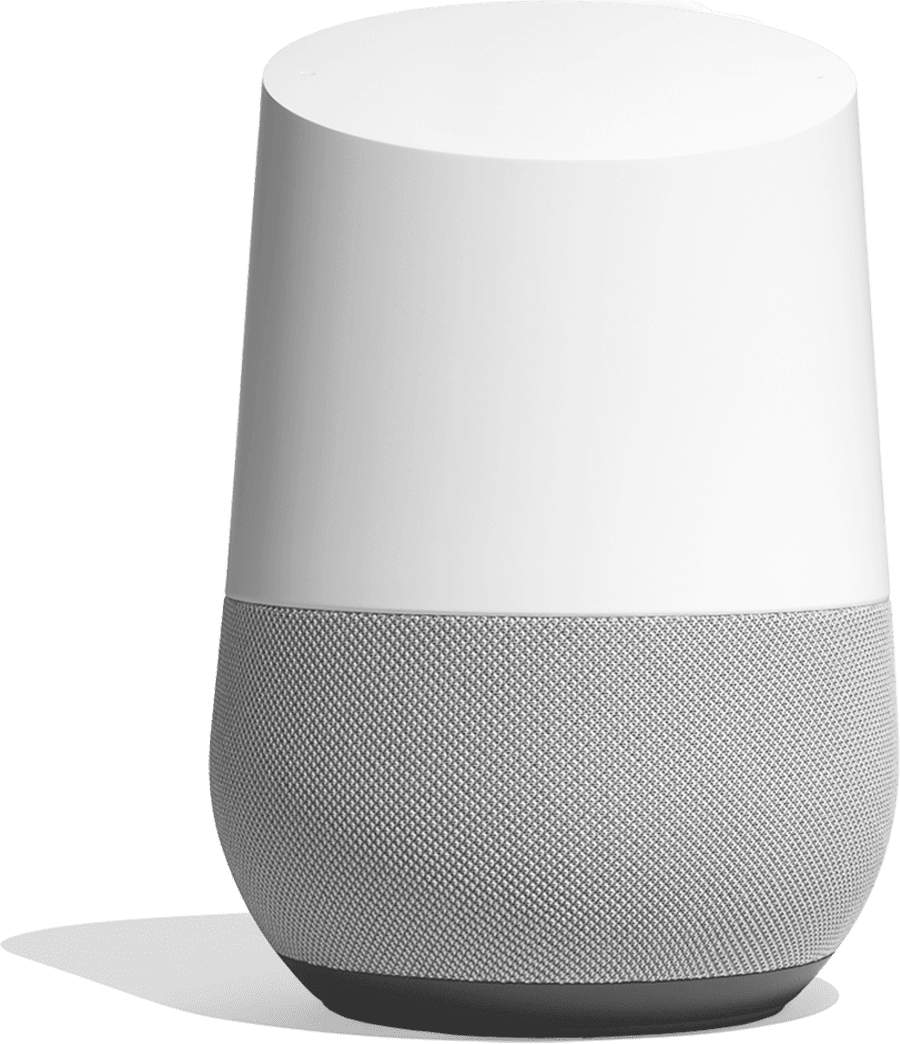 That's it! Now it's your turn to say hi.
Contact me to discuss your web design need.
I hope to hear from you!
© 2023. Developed with love by Sumant Patra